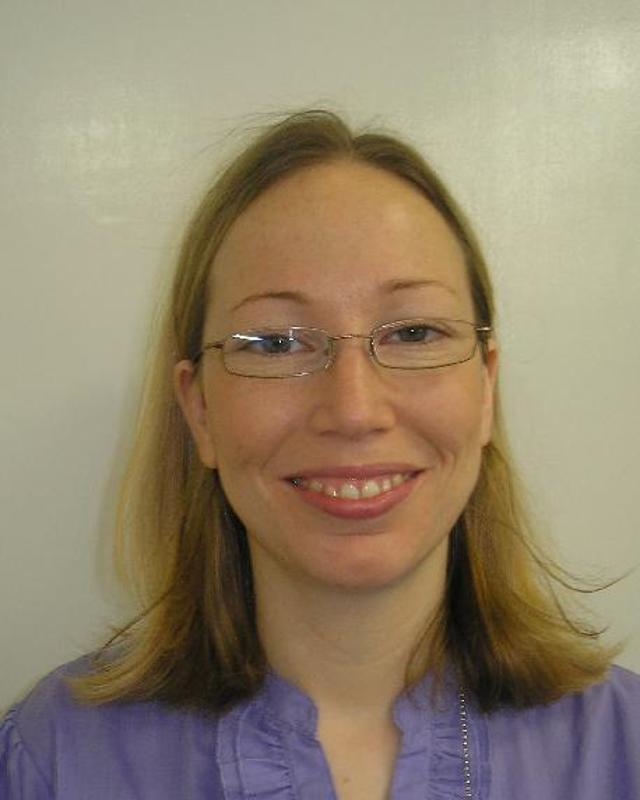 Name, Age and Job Role
Kerstin Wilkinson, aged 38, Communications and engagement apprentice
Which type of Apprenticeship are you doing or have you completed? Please include if it is intermediate, advanced or higher.
Business Admin level 2
Who do you work for and what do they do?
Lancashire Care NHS Foundation Trust
Communications and engagement team
Why did you choose to become an apprentice?
To gain more skills and confidence after working part time for many years due to bringing up my child
What does your day in your work life involve?
Dealing with queries via email, updating social media sites, organising events and attending meetings.
What do you enjoy and what is the best thing about being an apprentice?
Learning on the job and having the benefit of colleagues allowing you time to learn.
What are your career plans and what would you like to be doing in 5 years' time?
To progress and undertake my level 3
What is your greatest achievement?
Having my son
Give us one fun fact about yourself!
I once won a year's supply of cat food
What is the best piece of advice you would give to someone thinking about becoming an apprentice?
It is an opportunity to gain experience and qualifications and gives you a foot in the door of your chosen career path