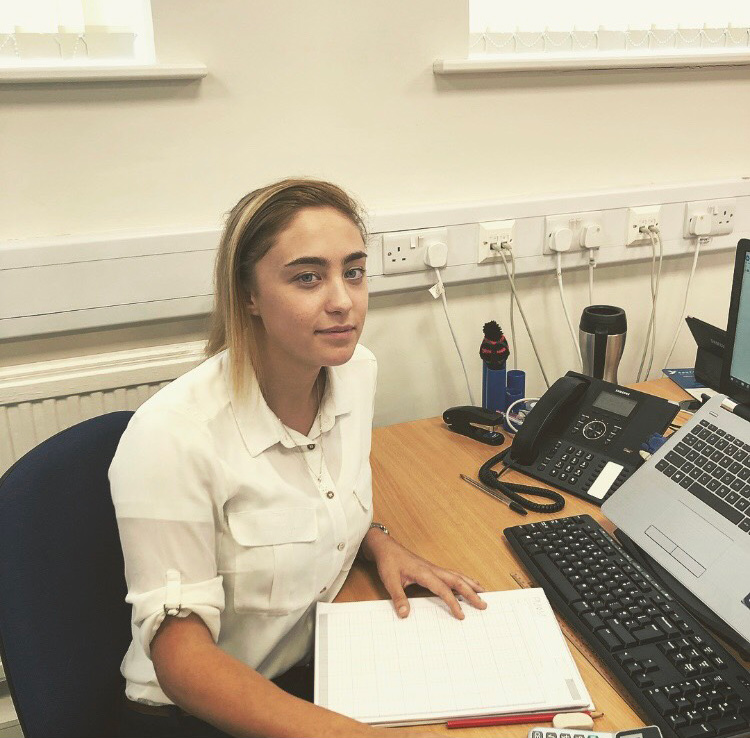 Name, Age and Job Role
Mollie Brennand – aged 19 – Accountant apprentice
Which type of Apprenticeship are you doing or have you completed?
AAT Level 3
Who do you work for and what do they do?
I work for PM&M Charted Accountants and they are an accountancy firm, which are diverse and inclusive. We welcome businesses of all types and sizes and want to help people achieve their business & personal goals, however big or small.
Why did you choose to become an apprentice?
I chose to become an apprentice so I can gain practical work experience on the job and get paid at the same time. There's also a big advantage of not building up student loans.
What does your day in your work life involve?
My working day involves a variety of different jobs, which helps me develop my understanding of being an accountant and what it takes. There are many different things I will do from helping to prepare final accounts at a company's year end, to filing a VAT Return and completing basic bookkeeping.
What do you enjoy and what is the best thing about being an apprentice?
The best part of being an apprentice is that you have hands on learning in the work place and you always know if you need any help there is always someone you can ask to give you some advice.
What are your career plans and what would you like to be doing in 5 years' time?
My plans for 5 years' time is that I will be a fully charted accountant and working my way up into PM&M to become a manager.
What is your greatest achievement?
I completed my AAT Level 2.
Give us one fun fact about yourself!
I used to play for Burnley Fc Girls.
What is the best piece of advice you would give to someone thinking about becoming an apprentice?
You don't have to pick it straight away as you can try other things beforehand.