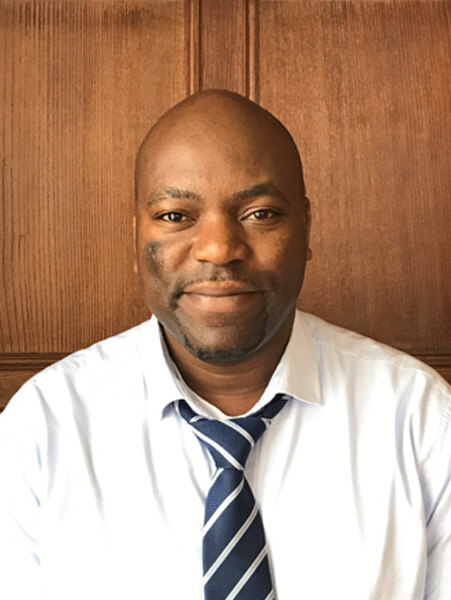 Name and Job Role
Saad Kafrika. Team Manager (Acute Discharge Team – East).
Which type of Apprenticeship are you doing or have you completed?
Level 6 (Chartered Manager Degree).
Who do you work for and what do they do?
LCC Adult Social Care. To ensure safe and timely discharge from hospital for the adult residents of Lancashire.
Why did you choose to become an apprentice?
To learn new skills that will support me in doing my job even better.
What does your day in your work life involve?
It involves allocating work to a team of social workers and social care support officers to assess service users in hospital to ensure safe and timely discharge.
What do you enjoy and what is the best thing about being an apprentice?
I enjoy learning while working and I feel that this is the best things about being an apprenticeship.
What are your career plans and what would you like to be doing in 5 years' time?
I would like to be a Service Manager in 5 years' time.
What is your greatest achievement?
My greatest achievement is when I completed my Social Work Degree in 2013.
Give us one fun fact about yourself!
I enjoy meeting new people and creating strong professional relationships.
What is the best piece of advice you would give to someone thinking about becoming an apprentice?
I would say that an apprenticeship is a very practical way of learning and is certainly the best way forward for learning for myself.
What school did you attend?
Thorn Leigh College in Bolton then Edge Hill University.