Traineeships & T – Levels
What is a Traineeship?
A Traineeship is a fully funded education and training programme for 16-24 year olds or 25 year olds with an Education, Health and Care Plan. A Traineeship is a pre-employment course acting as a stepping stone to help you get into work as you develop your skills. You will attend attend a training provider and gain valuable work experience with local employers. It can last from 6 weeks to 1 year, though most traineeships last for less than 6 months. For more information about Traineeships please click here. 
You can apply for a Traineeship if you're:
eligible to work in England

unemployed and have little or no work experience

aged 16 to 24 and qualified up to and including Level 3 (equivalent to A Level)
What will I do during the Traineeship?
help with getting work, such as writing a CV and finding a job

a work placement of 70 hours or more

help with the skills you'll need for an apprenticeship or job in the area you want to work in

a job interview or feedback from an employer

help with English, maths and basic digital skills (if you need it)
What happens after my Traineeship?
Traineeships require the employer to carry out an exit interview, or new job interview if appropriate. Your training provider will offer you support and guidance with your job search and help you to feel confident in applying for and securing an apprenticeship, employment or further training.
You may be offered a job or apprenticeship at the company you did your work experience with. 75% of trainees go onto employment or further education
How to find a Traineeship
Look at our Sorted Guide to discover the training providers that offer Traineeships and register an interest with them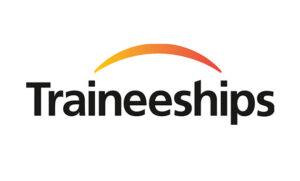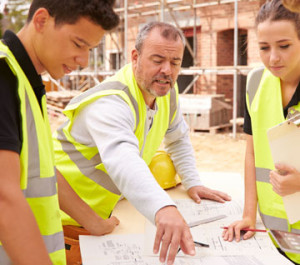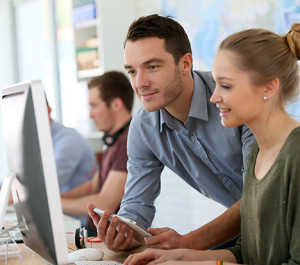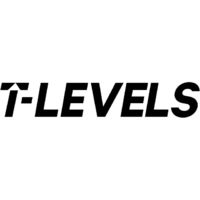 What are T-Levels?
T-Levels are a new full time education option as of 2020 for school leavers following on from their GCSE's,  and are an alternative to A-Levels. 
One T-Level = 3 A-Levels meaning you can go onto skilled employment, University or a Higher/ Degree level apprenticeship after. T-Levels are 2 year courses that are sector specific and incorporate a mixture of classroom learning and an industry placement of at least 315 hours (around 45 days). 
T-Levels have an 80/20 split meaning 80% of the T-Level will be spent learning knowledge and skills with a training provider and 20% is spent on an industry placement where the skills can be applied. The industry placement will be unpaid. 
What are the T-Level courses?
How to find a T-Level provider 
Use the government 'Find your nearest T-Level' search by entering your postcode. The search will show the nearest provider of the T-Level course you wish to do.
Use the Sorted Guide on our website to discover which providers offer the T-Level course you want.