Support & Guidance for employers during COVID-19:
Attached is a toolkit through the government found here that highlight the schemes and the campaign.
For small and medium-sized businesses, the new Coronavirus Business Interruption Loan Scheme is now available for applicants. This scheme, available here, will help any viable businesses with a turnover of up to £45m to access government-backed finance of up to £5m with the government covering up to 80% of any losses with no fees. Businesses can access the first six months of that finance interest free, as government will cover the first six months of interest payments. The scheme is available through more than 40 accredited lenders, which are listed on the British Business Bank website.
The Bank of England has also opened its new lending facility for larger firms, called the Covid Corporate Financing Facility. The scheme, available here, is a cost-effective way to raise working capital for companies experiencing severe disruption to cashflows. It is open to firms that can demonstrate they were in sound financial health prior to the coronavirus pandemic.
These support schemes sit alongside the announcement by the Chancellor on Friday of a Coronavirus Jobs Retention Scheme which will provide a grant to keep their workers on rather than make them redundant. Under this scheme, salaries will be paid at 80% of their current level – up to a maximum of £2,500 – and grants will be made available by the end of April. The scheme will be backtracked to March 1 and available for at least three months.
Other measures that may be of interest to you include:
For businesses with fewer than 250 employees, the cost of providing 14 days of Statutory Sick Pay per employee will be refunded by the government in full. This will provide two million businesses with up to £2 billion to cover the costs of large-scale sick leave.

A dedicated helpline to help businesses and self-employed individuals in financial distress and with outstanding tax liabilities receive support with their tax affairs. Through this, businesses may be able to agree a bespoke Time to Pay arrangement. If you are concerned about being able to pay your tax due to coronavirus, call HMRC's dedicated helpline on 0800 0159 559.

A £10,000 cash grant to for the smallest businesses, delivered by local authorities. Small businesses that pay little or no business rates and are eligible for small business rate relief (SBBR) or rural rate relief will be contacted by their local authority – you do not need to apply. The funding will be provided to local authorities in early April. Guidance for local authorities on the scheme will be provided shortly.
Please do get in touch with us at tim@lancsforum.co.uk or BOOST Lancashire if you have any questions on this and we will do our best to ensure you receive the right information to help your business.
Lancashire's Apprenticeship offer and how employers can benefit
Major apprenticeship reforms were implemented on 1st May 2017, presenting employers across Lancashire with a spectrum of fresh and innovative ways of training and upskilling their workforce.
Lancashire Work-Based Learning Executive Forum is made up of training providers, universities and colleges across the county and exists to support its members, employers, schools, parents and individuals in the world of apprenticeships and work based learning.
Lancashire Forum will be working in partnership with the Lancashire Skills and Employment Hub to support the growth of apprenticeships in Lancashire, supporting the Lancashire Apprenticeship Action plan to make this happen.
We are in the midst of changing times for employers and apprenticeships in Lancashire, and collectively we want to support employers to meet the needs of their workforce.  Through our members we enable employers to recruit, up-skill and provide quality training for Lancashire residents with Lancashire employers.
More than 10,000 businesses in the county benefit from offering Apprenticeships, research shows work-based learning boosts productivity, improves business performance and delivers a committed and competent workforce.
Employers operating Apprenticeship programmes also enjoy many additional benefits in relation to recruiting new apprentices and upskilling their current workforce:
Recruiting apprentices enables employers to fill skills gaps in their workforce as apprentices learn sector specific skills. This learning process starts on 'day one' and allows apprentices to develop specialist knowledge that enables employers to improve their bottom line performance.

There are also major benefits for existing staff. Employers are increasingly using Apprenticeship programmes to support staff development for their current workforce.
Lancashire Forum and its members, providers, universities and colleges are dedicated to enabling employers to make the most of recruiting and training apprentices in a number of ways.
Whether employers are looking to recruit new staff or upskill their existing workforce, support is readily available by sourcing high quality local training.
For further information on apprenticeships, the apprenticeship levy and any further information, click the picture below.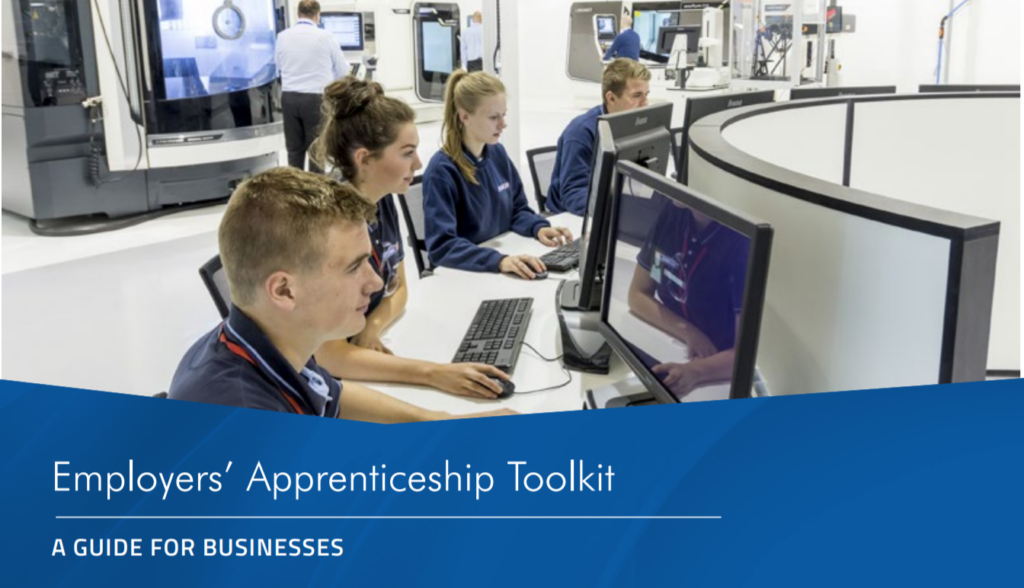 To view the latest webinars and guidance video clips on apprenticeships and training, click the image below.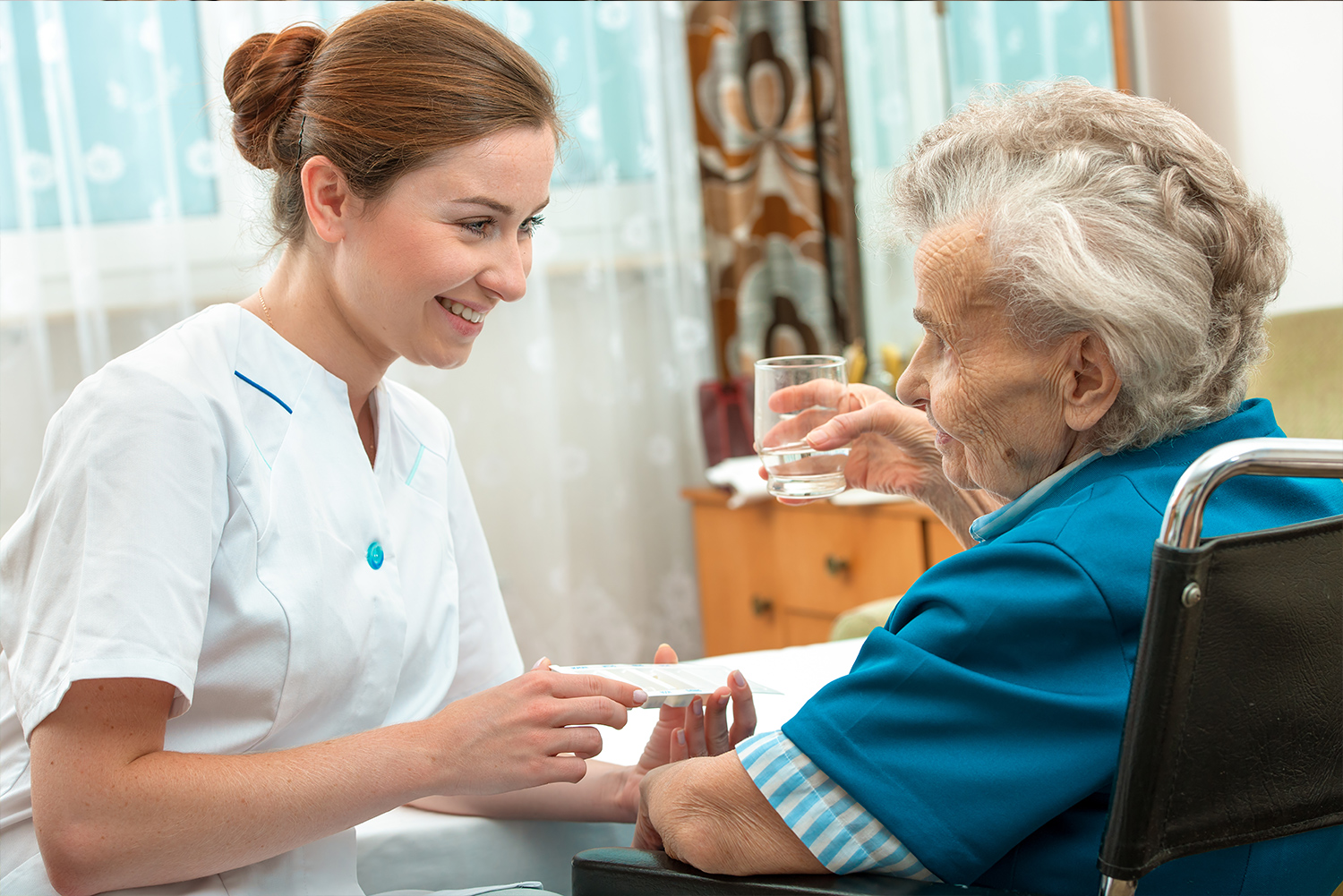 The role of Lancashire Forum members in supporting employers
Lancashire Forum members can provide advice and guidance on all aspects of employing apprentices. Whether you're taking on an apprentice for the first time or developing internal strategies to maximise your return on investment, our members can tailor their services to your specific needs.
Click here to contact the Forum for independent, impartial advice.